Market your Grain
Even for the experienced organic grain grower the market can be a difficult place to be. With few sources of information available and little support from AHDB or other bodies seen in the conventional market having an advocate working for you is vital. Someone without a vested interest - that's what we are - as that is what our farmer board require. Being owned and governed by farmers means our first responsibility is to you the farmer.
The dominance of imported grains in the market makes liquidity an increasing challenge for UK organic cereal producers. Working through Organic Arable we can keep buyers appraised of the volumes of grain in the market and encourage them to purchase UK supplies ahead of imported offers. And as we are not working with imported supplies, we are not bringing imported grain to the market ahead of your production as many of our competitors do.


So how does it work?
We find you a market
We're talking to buyers every day. If we know what you have to sell and roughly when you want to move your grain we can find you a market at a price you're happy with.
We arrange haulage & invoicing
Nothing to worry about the haulage and invoicing is sorted. Load the lorry we've organised and wait for the payment to arrive. It couldn't be simpler
We don't take advantage
We have a transparent marketing charge so if you don't know what the market price is you can be assured we're not inflating our margin.
We work very much as any other grain company. We sample and test your grain, through the grain lab at Trinity Grain and offer you advice on the appropriate market. Once your grain is sold we execute the contracts you enter acting as your " mercantile agent in possession ", arranging haulage and raising invoices and paying you. Your sales will be credit insured to ensure that the value of your grain is protected should a customer have financial difficulties.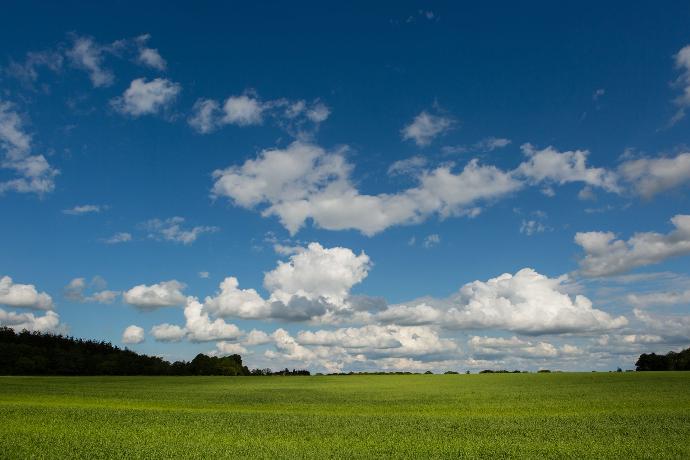 Call us to discuss your grain marketing on 01638 744144
Let us know what grains you have in stock and we can give you an appraisal of the market and an indicative value